Cat-1 Rider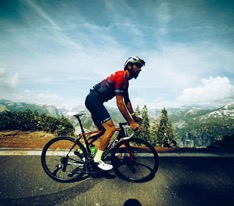 Chaz races Cat 1 for the CycleSport – Specialize Pb Muscle Milk team. Most recently he has raced against the Rally Sport team and even Andrew Talansky.
Bike Set-up
Specialize Bikes – Rides a variety of sponsor's bikes
Garmin 520
Xert
Strava
Chaz' use of Xert
Chaz has used Xert along with the advice of a coach to achieve new bests. Training over the winter he has analyzed his training and developed a great comfort with the Xert fitness signatureIt is represented by three values: Threshold Power (TP),  High Intensity Energy (HIE) and Peak Power (PP). The three fitness values are used....
"I have used Xert for over a year and it has been great. It really understands my fitness levels so when it says that I am ready for a hard workout, I know that I am. Or if it says I am fatigued, I don't have to push as hard as I used to. As a result, my power is increasing and my training is 'easy' – I don't overtrain and get exhausted."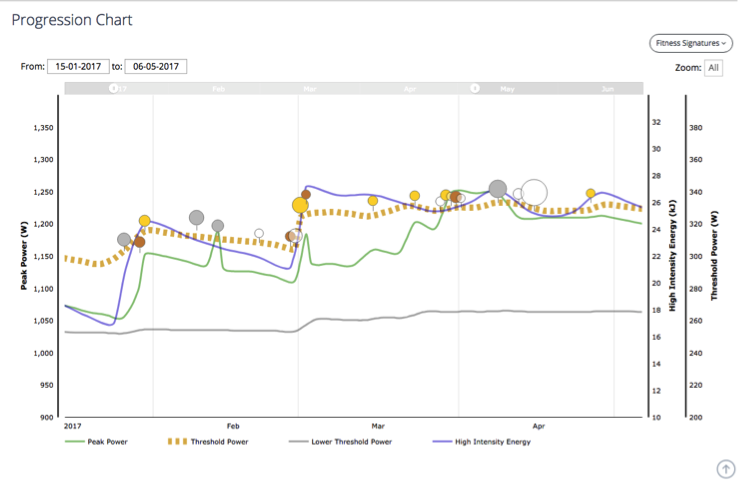 "When I am racing, I keep the MPAMPA stands for Maximum Power Available. It is a measure of the maximum power an athlete can generate at a given moment... More in sight so that I know when I can hammer it and when I have to back off. " Chaz expects to continue seeing improvements in his training and racing as he maximizes his potential.