Baron Biosystems is proud to announce the addition of Dr. Stephen Cheung to the management team as Chief Sport Scientist.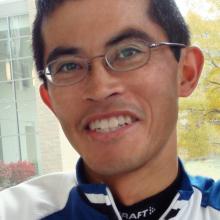 "We're excited and proud to have Dr. Cheung join our company." says Armando Mastracci, President of Baron Biosystems.  "With his deep knowledge of the science behind cycling and other athletic pursuits, he'll lead our company efforts to build important relationships with the sport science community, exercise physiology researchers, coaching community and academic institutions.  Stephen brings a deep and intimate understanding of the physiology behind exercise and performance that is at the core of our technology."
Stephen is a Canada Research Chair and Professor in the Department of Kinesiology at Brock University and is a world-renowned scientist in the field.  He is the co-author of "Cutting-Edge Cycling" and the editor of "Cycling Science".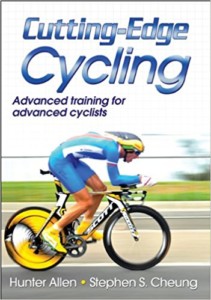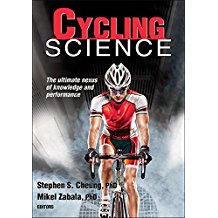 "Baron Biosystems is at the very apex of exercise data analysis with their Xert platform." says Dr. Stephen Cheung. "Xert is software that is gaining new insights into athletic performance that have never existed before.  I'm thrilled to be part of the team and contribute to growing the company's profile and applications of this exciting new technology in the scientific, professional and coaching communities and building key relationships with academic institutions."
Baron Biosystems, a Toronto based software company, is the developer of Xert power data analysis software that offers athletes ground-breaking insight into their fitness and performance.  They are available at http://www.baronbiosys.com
Contact Information:
Duncan Cameron
duncan@baronbiosys.com