To help you plan and execute your workouts, Xert has created 'player' apps to run workouts on several different platforms: Xert Workout Player for Garmin Connect IQ, Xert Mobile for Android and Xert Player for iOS.  Read some tips below on how to get your workout loaded onto these platforms:

Each player will retrieve your Selected Workout. You'll see the selected workout on your Advisor Recommended Workouts panel highlighted as Selected Workout.
If you have the 'Select a recommended workout automatically' box checked,

the Xert Adaptive Training Advisor will select a workout for you automatically based on its advanced workout scoring system.  This will override any other selection you make using the methods below.

The Selected Workout shown will be delivered to the any of the workout players when they are launched.
To view the workout being played using the Remote Player, click on the selected workout name or use Remote Player/Monitor from the left menu. This will allow you to watch the workout on your browser window as you play it on your Garmin, Android or iOS device. For tips on how to use the Remote Player, review this FAQ.
If you are planning workouts using the Fitness Planner, it will only serve up your workout when its Planned Workout Date and Time is reached. For example, if your Planned Workout is scheduled for 6:00am tomorrow, at 5:59am you'll still see whichever workout was previously selected, but at 6:00am your planned workout will appear. If you run the workout player after the Planned Workout Date and Time has been reached (in this example, that would be 6:00am), it will download the planned workout.  Note that once your planned workout's time is reached, it is removed from your calendar and will show as your Selected Workout.
To replace a downloaded planned workout, select another workout using one of the methods below and restart your chosen Player app. On Xert Mobile for Android and Xert Player for iOS, you have the option to choose another workout from the library in the Player rather than the one provided by your account.
Here's how to select your workout:
Open the workout in the Workout Designer and click the Select Workout button: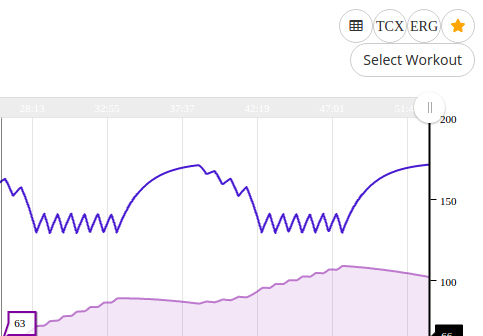 Click on a row in the Workout Listing: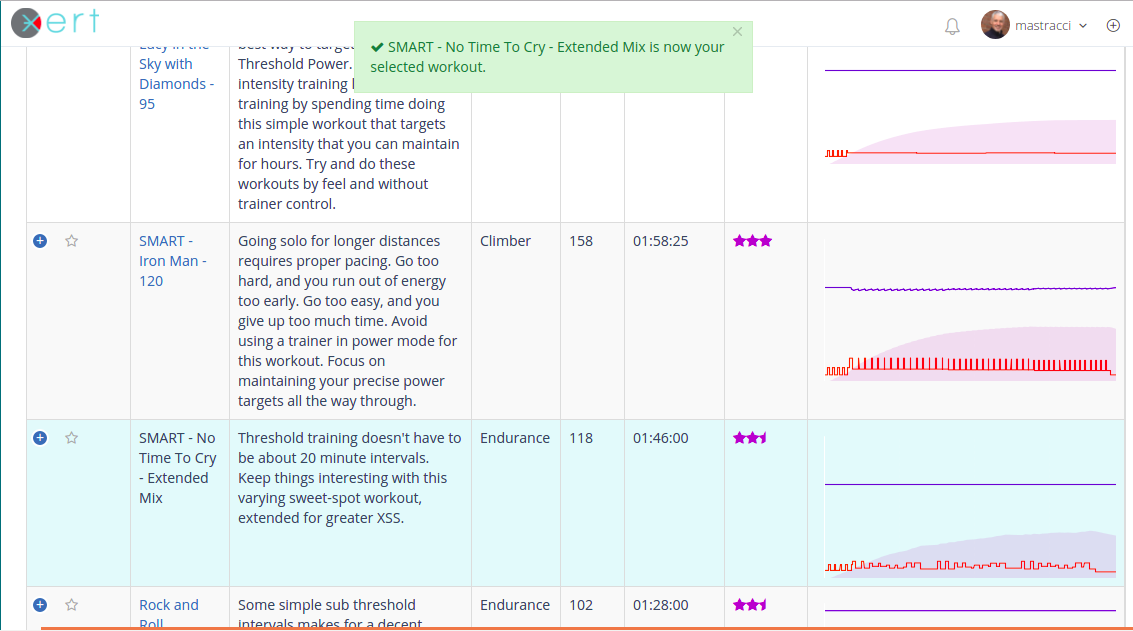 Select from the list of Recommended Workouts: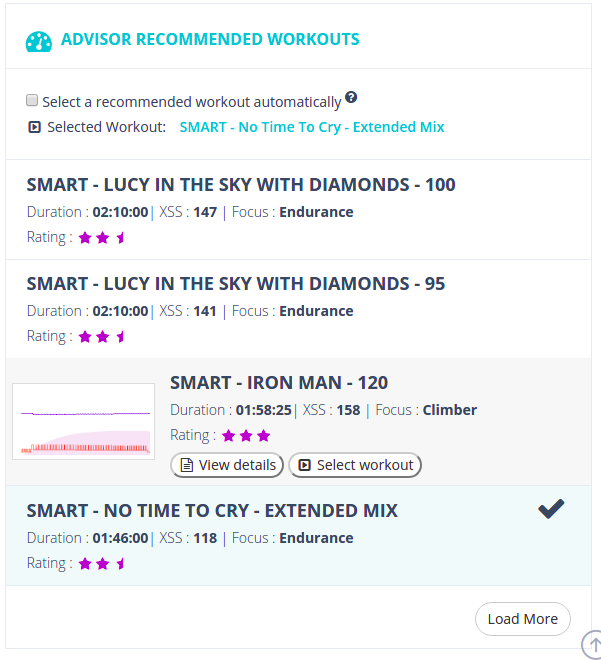 Have the Fitness Planner select the workout when its Planned Workout Time is reached: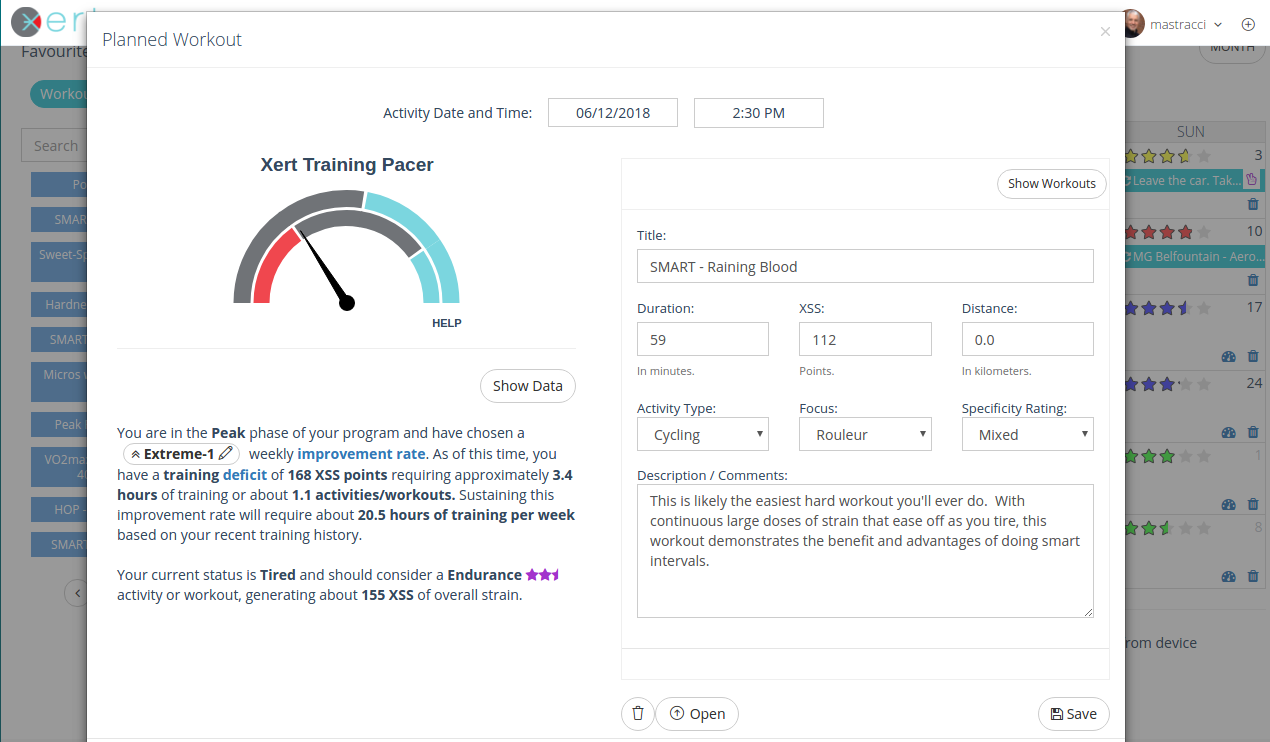 Have the Xert Adaptive Training Advisor automatically select a workout for you by checking Select a recommended workout automatically: