How to Export My TrainingPeaks Workouts and Import them into Xert
TrainingPeaks unfortunately no longer allows third-parties from accessing data on TrainingPeaks, even if you're a paying user. Previously they allow access via an Internet-based API but as of December 2016, this has been shutdown.
You can still bring over your workouts (called "activities" in Xert) by using their export features. Here are the steps to follow. **NOTE*** These steps are for Mac users. Windows users can follow the same process but you may need to install WinZip or Gzip software in order to uncompress all the workout files.
1. Login and Click on Settings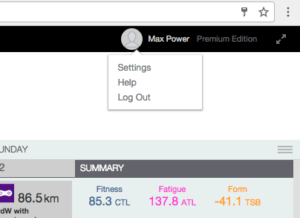 2. Click on Export Data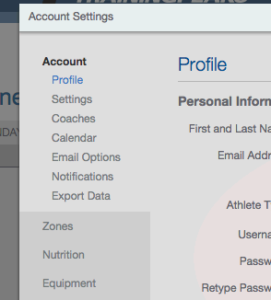 3. Select the From date under Workout Files.  ***Note that you'll only be able to export 1 year of data at a time.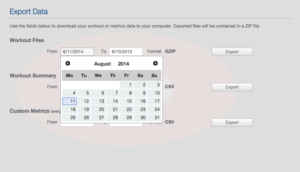 4.Select to To date.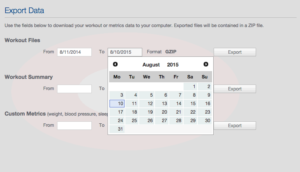 5. Click on the Export button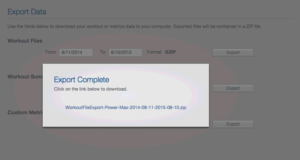 6. Click on the Link to the zip file generated and choose a location to store the zip file.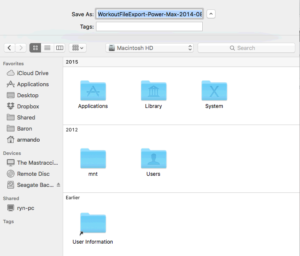 7. Save the File to your system.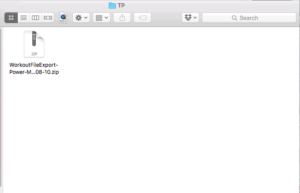 8. Open the zip file to extract the contents.  A new folder will automatically be created.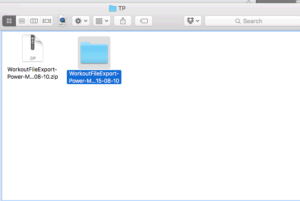 9. Open the folder.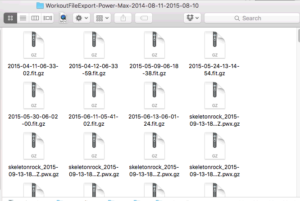 10. All the files have been unzipped but are in gz format.  This is another type of zip file and the need to be unzipped.  Select all the files in the folder. Use Option A to Select All.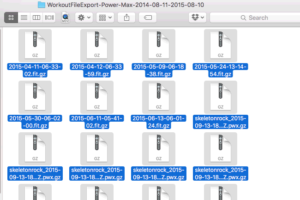 11. Right-click on the files you have selected.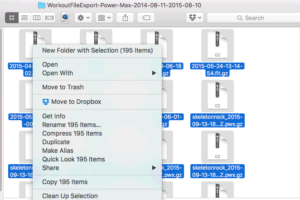 12. Click Open.  The files will then be unzipped into the same folder.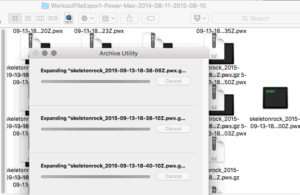 13. Select the files that have been unzipped.  These will either be .FIT files or .TCX files (.PWX are not currently supported).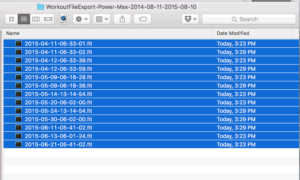 14. Login to your Xert account and click on the Upload Activity link.   Drag-and-drop your selected FIT/TCX files onto that page.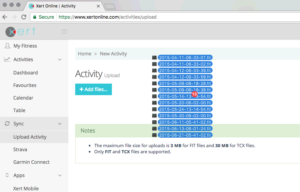 15. Wait for Xert to upload and process all your new activities.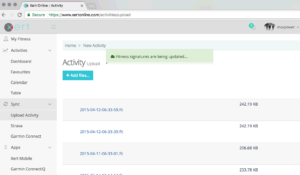 All done!  Congrats! You're all set.