Xert™ web and mobile products feature MPA™ analysis and allow athletes and coaches to monitor, predict, and optimize athletic fitness.
Xert's ADAPTIVE Training Advisor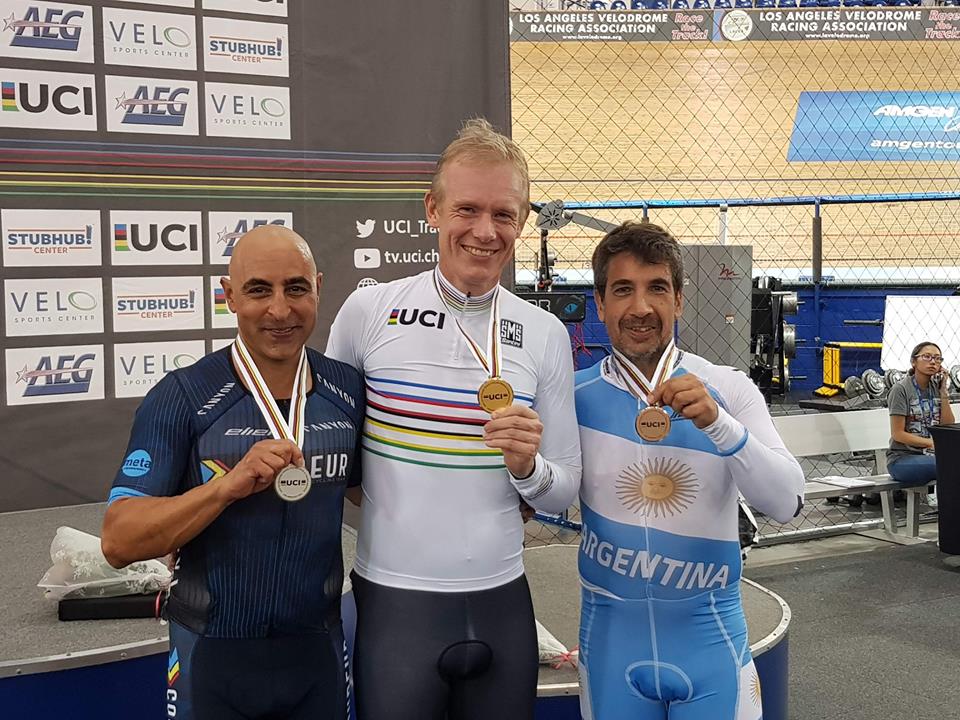 Xert helped me use my ride to work to win gold at the Track Cycling World Championships!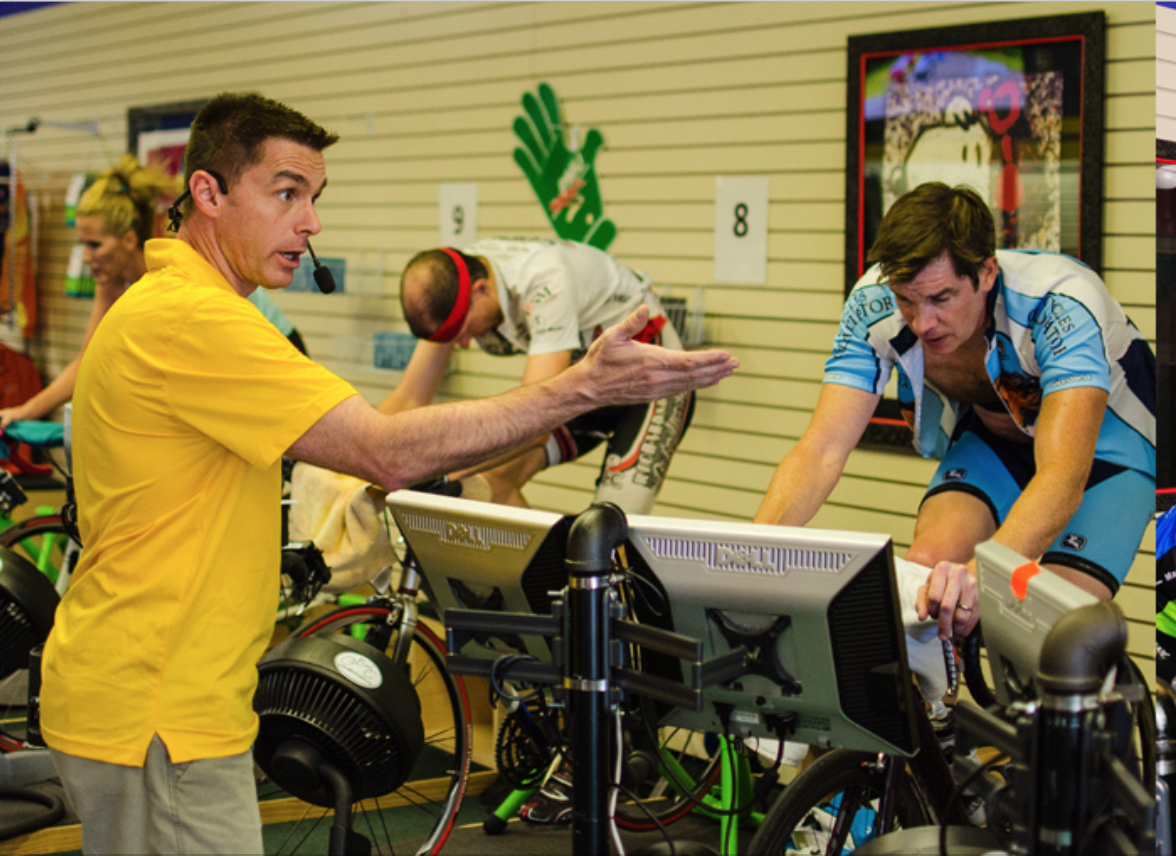 "I first began working with Xert on an experimental basis back in the late fall of 2015. In early 2016, I used it exclusively to train for a stage race that was to be held in April. The workouts were REALLY hard, but Xert showed that my fitness was improving, and my 'focus' was hitting the goals. Furthermore, Xert told me when to back off and 'focus' on recovery. I was really skeptical at first, but became more and more convinced as time went on. I ended up with one of my best efforts at the event in five years.
Overcoming adversity with Xert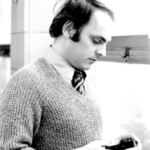 In 2016 I came across Xert in Beta, although I was a little unsure of using Xert I could see that the tools offered may be to my advantage and encouraged me to make progress.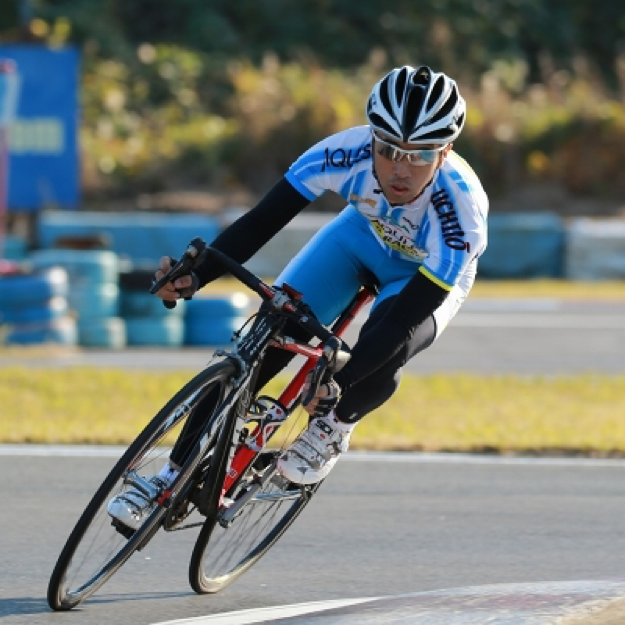 仕事の傍らに趣味でサイクリングやレースを楽しむホビーライダー。日本で最も平均標高の低い県に住んでいるため、登りが苦手だが、スプリントは得意。「内房レーシングクラブ」という地元のクラブチームに所属している。
Xert for Age Group Riders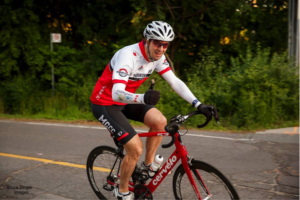 "I have been using Xert for about 6 months and I find amazing how it tracks my fitness and shows my improvements. I'm constantly challenging myself to increase my fitness signatures (breakthroughs!) and at the same time, making sure I'm ready for my events. I find it really accurate and a very motivating tool."

"… sometimes I think Xert knows me better than I know myself!"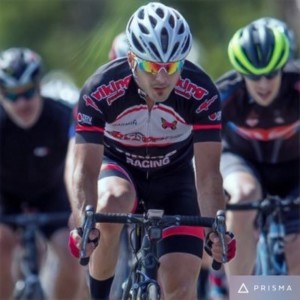 "Xert now helps me dictates the moment to attack or to recover.  I've done two races with this set up, getting solid results – 4 and 5 places.  I'm going to keep Xert as  training and racing platform!""
Xert for Garmin adds essential metrics to your Garmin ConnectIQ device: