Xert for Age Group Riders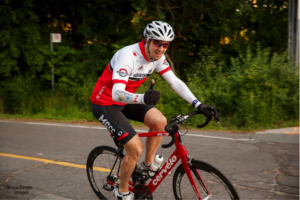 Hans is an ex-triathlete (5xIronman finisher) that turned to cycling after the second child. He now races M-3 in Ontario and rides regularly with Morning Glory Cycling Club.
Bike Set-up
Xert
Bikes

Road: Cervelo S3
Triathlon: Cervelo P3

Garmin 510
Strava
Hans' Use of Xert
Hans has used Xert to track his fitness and analyze his data, making sure all his valuable time is spent productively.
"I have been using Xert for about 6 months and I find amazing how it tracks my fitness and shows my improvements. I'm constantly challenging myself to increase my fitness signatures (breakthroughs!) and at the same time, making sure I'm ready for my events. I find it really accurate and a very motivating tool."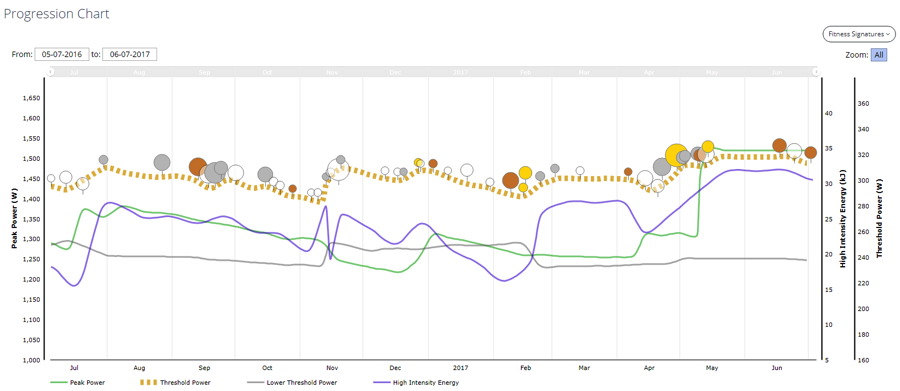 "My next step is to get a Garmin GPS that can show my MPA real-time, as sometimes I think Xert knows me better than I know myself! It would be a fantastic metric to keep track during any event. "