Nigel is a rider in his 60s who had a catastrophic injury.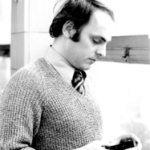 Overcoming adversity with Xert
"November 31, 2013 I was given a 50/50 chance to ever walk again following emergency surgery for a Cauda equine spinal cord injury. Since then I've worked hard to achieve some form of recovery."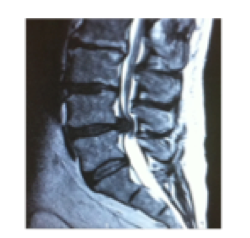 Nigel's injury
Bike Set Up
Ridley SL Frame
SRAM ETAP
Quarq power meter
What happened
Starting immediately after surgery, Nigel started the long process of recovery.
By February 2014 he was able to "shuffle about with the aid of two crutches and to ride my wife's step through bike on a turbo trainer for 3 minutes."
Keeping his feet on the pedals due to pain was just one of the struggles Nigel faced. However, Nigel built up enough strength to be able to mount his own bike and with assistance to clip in and out of his pedals.
"Later I discovered Zwift which meant I could be entertained whilst I worked at my endurance, and given that I was making progress in 2016, I bought the Tacx Neo.
In 2016 I came across Xert in Beta, although I was a little unsure of using Xert I could see that the tools offered may be to my advantage and encouraged me to make process. Progress was steady if not exciting, but since using Xert things have changed up a gear and I've seen my FTP progress at a satisfying rate, using their suggested workouts, some completed successfully, others I've failed, but that is the nature of the beast. Any drop in performance is down to me not trying hard enough or losing focus, but after some more intense efforts, my FTP is on the increase again.